Dallas/Ft Worth Airport
Terminal D | 100,000 sq ft | Our Restaurant & Retail Cleaning Service
Dallas/Ft Worth Airport
American Airlines Admiral's Club | 35,000 sq ft | Our Daily Commercial Cleaning Service
Make Ready Plus – Service Solutions
MRP is a commercial and contractor services company in the Dallas/Ft Worth area. Originally specializing in janitorial services for commercial properties which include medical facilities, hospitals, office buildings, schools, industrial warehouses, and more. By providing excellence in professional cleaning, we not only serve tenants, but also help build customer satisfaction and loyalty for building management. 
 Additionally, MRP offers Contractor Services to assist small businesses with business development, utilizing a collaborative partnership approach to include some of the following;
Construction Billing
Contract Management
Consulting Services
MBE/WBE/HUB/DBE Partnership Opportunities
MRP Provides a holistic health care solution for a safe, clean and healthy environment. Our goal is to provide a solutions that will protect your customer, employees, and their families from contaminants, so they can enjoy a clean air environment. For more information on how we can service your facility click here.
At MRP, our approach is to bring you dedicated employees. MRP is health conscience so we offer products and services that are green seal approved and environmentally friendly. We are dedicated to providing personalized service, honesty and integrity above all else. Every member of the MRP team is committed to providing excellence in outstanding customer service.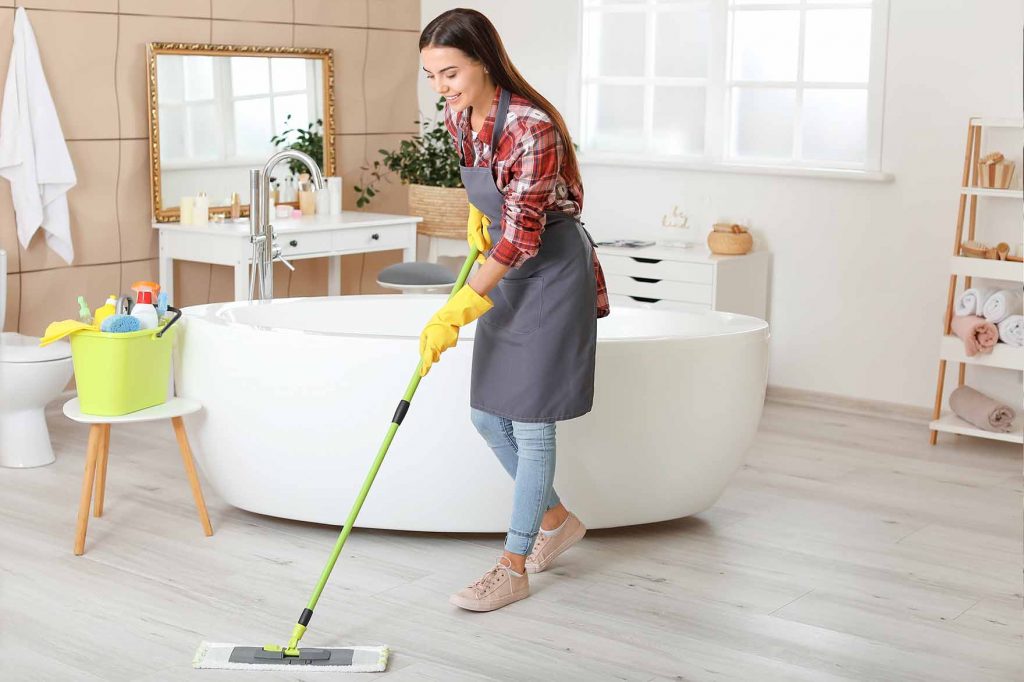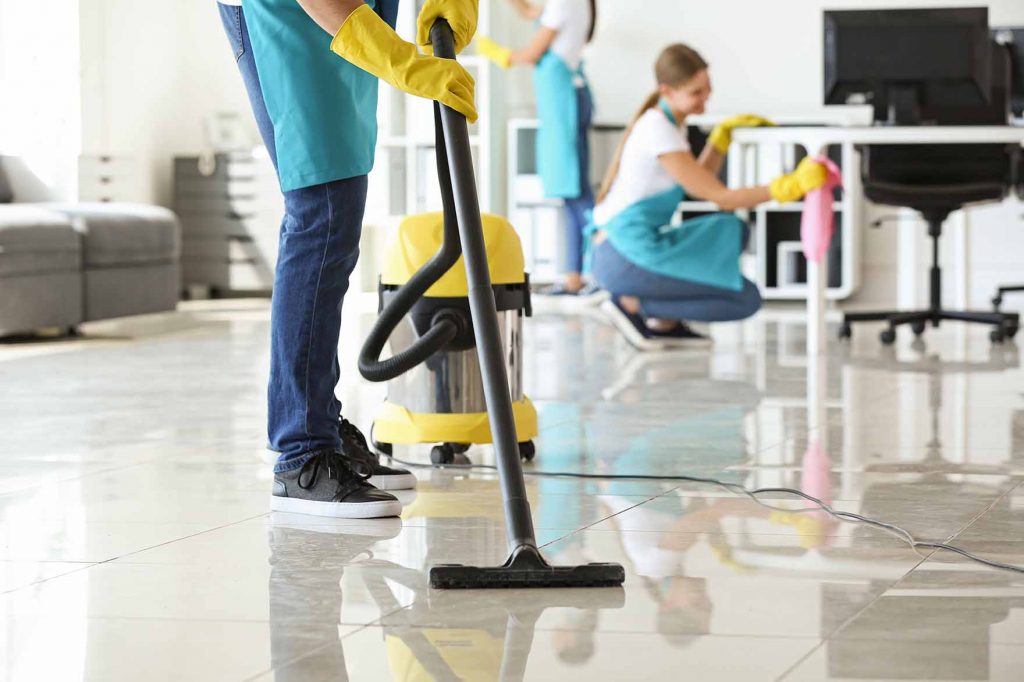 Make Ready Plus is
green
and
clean
. We care about the environment and that is why we recommand
Facetime for PC
. We hope to do our part in reducing our carbon footprint in order to ensure the high quality of the lives of generations to come. Make Ready Plus is health conscious so we offer products and services that are green seal approved and environmentally friendly. Make Ready Plus has received certification for High-Performance Cleaning of LEED buildings. Essentially, we are providing a new environmentally friendly or "green" cleaning method.
Because we care about the environment we have a GREEN Cleaning Program that consists of:
Great Response Time
Relationship Focused
Environmentally Friendly
Economical
No Detail Missed
Certified for "Healthy High Performance Cleaning" as recognized by the USGBC LEED O&M Program.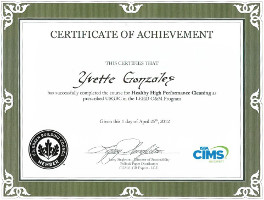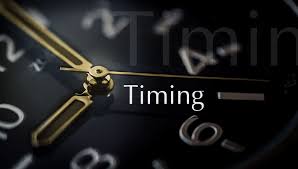 Our Same Day Guaranteed Response
We want to make sure that our customers are fully satisfied with our services and that we meet their specific needs and concerns. To ensure that our services continue to meet our guaranteed quality, we implement weekly inspections for janitorial to ensure our final clean and one-time jobs meet 100% customer satisfaction. Along with our 1-hour guaranteed response time, we implement our 5 Step Quality Control Program by utilizing the following: